Examples of printed materials for various clients, building on and consistently applying established brands.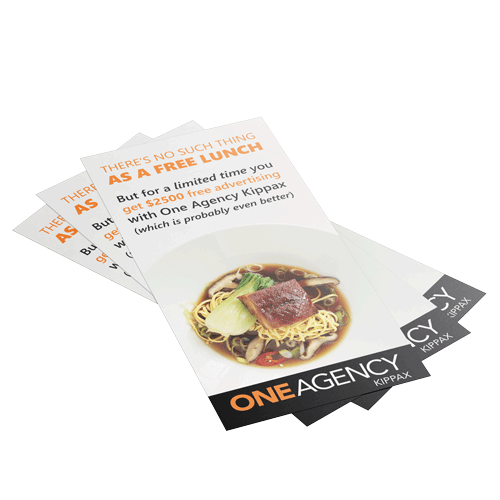 Examples of printed books and manuals

EDM graphic creation (content needed to be flexible enough to be applied across multiple mediums)
In 2019 I helped the TGA establish a refreshed visual style for Twitter and Facebook post graphics. The visual language builds on established imagery but brings in a cleaner, brighter and more engaging feel.

Enforcing the TGA brand in app interface development
Modifying the TGA website to improve usability and reinforce established brand colours and visuals