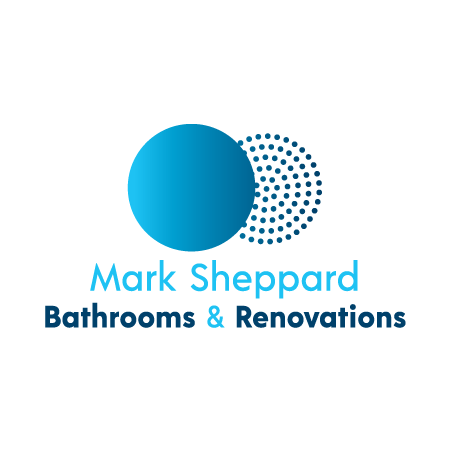 Some extra details
Business Street

came to me for a clean modern logo to support the merger of their two businesses. The design had to be something that could grow with the business but that connected to their Canberra roots.



Salti
wanted a clean logo design that captured the spirit of the "salti-vibes" lifestyle - water, fun and a relaxed beachy feel. The design is on everything from social to stand up paddle boards and more.
Kingsley
wanted a clean logo for social media that would evoke the great outdoors. The fire becomes a break-out element and hints at the bush-craft focus of the channel.
Mark Sheppard Bathrooms and Renovations
needed branding that could go on workshirts, websites and trucks, and that showed off their key point of difference - their full service offering. The logo shows how they do everything in a bathroom, from the top of the shower-head to the drain and everything in between.
R&J Custom Renovations
do everything from custom kitchens to decks and earthworks. The logo, which could be a house or a kitchen bench, encapsulates the design and execution of this broad scope of work